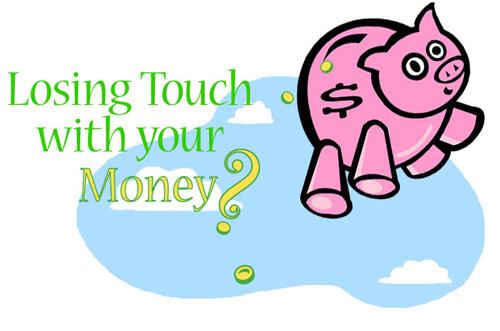 Our relationships with money can be the cause of much emotional stress – and yet it is so difficult to talk about frankly! Indeed, psychiatrists say that money is the last taboo. Loose Change is dedicated to helping people find financial clarity and sanity through financial therapy. We take the emotional side of our work as seriously as we do the financial side. That's why Loose Change is the place where money and feelings meet.

We will help you to name the obstacles to your financial comfort and overcome them. If the issues that are raised are outside of our scope, we can continue to focus on your financial concerns, while we assist you to find the appropriate professional to help you explore these related questions.

Loose Change Inc. offers one-on-one counselling, couples counselling, financial support groups, and workshops. Please explore our website for further details.