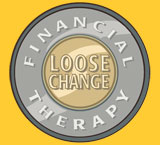 LOOSE CHANGE INC.
720 Spadina Ave.
Suite 513
Toronto ON
M5S 2T9
Tel: 416-466-4435
Fax: 416-466-3818
info@loosechange.ca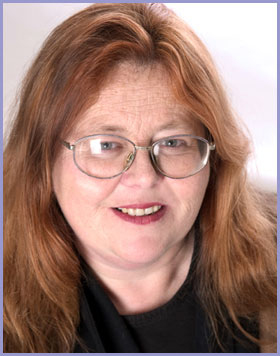 Martha
Martha, a big friendly Golden Retriever, has many years experience in the field of emotional support and comic relief.
LOOSE CHANGE INC.
720 Spadina Avenue, Suite 513
Toronto, ON • M5S 2T9
Tel: 416-466-4435 • Fax: 416-466-3818
Email: info@loosechange.ca
Amanda Mills
Amanda Mills, founder of Loose Change, has 30 years experience as a management consultant for small business and the arts. She is also is a Certified Financial Counsellor, a tax professional, a financial trouble-shooter, crisis counselor and co-author of a best selling book on trauma.